Never get a parking ticket again! See how you can help others.
It's easy type in your address and parking info into the easy to use map form then record and stop audio then Wait! You need to wait a minute or 2 for audio to upload into our database ...then save and close.. Then anyone can get the parking info.
Just click "Get park info" on the menu bar to try it out.
Download the Android and iPhone.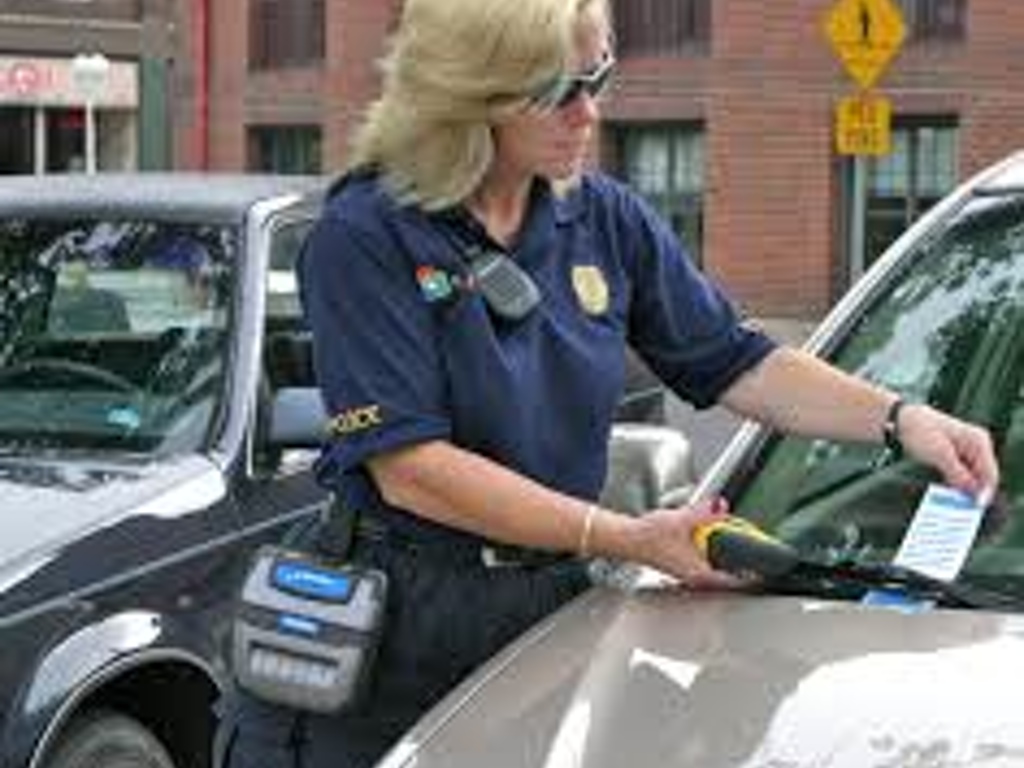 Nobody wants a parking ticket, or worse – finding out their car has been towed. The noparkticket app will ensure that never happens to you again, or anyone else. Why give your hard earned money to parking cops? No more! The app and database has been created and the domain noparkticket.com purchased. The app lets you know the parking limits and street sweeping times in real time on your mobile phone or tablet. Money will be used to market the app worldwide and to hire staff to maintain the database and improve the user experience.